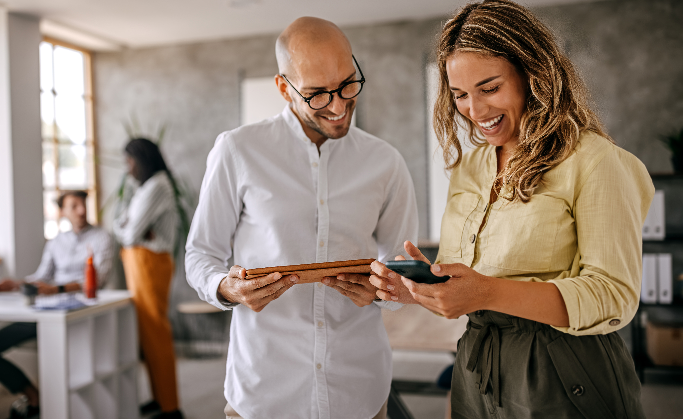 We are the enterprise workflow experts
Association Server includes all of the services you need to empower your members to engage again and again. Our Open-API will allow you to connect to any 3rd Party service you already depend on.

Please contact us with your needs and we will provide the perfect solution for you.
Re-engineering the way we work
Mike Bishop founded Oasis Computing back in the 90's before the Internet, and re-engineered his firm's IBM based Association Management System (AMS) into a multi-user PC-Network based solution which allowed multiple users to share a centralized membership database system using inexpensive (relatively) personal computers.

And so the love affair began, as Mike led the charge from main-frame computers to the cloud-connected mobile devices we are using today. And the future is looking even brighter as Web3 promises to integrate more and more intelligence into our daily tasks.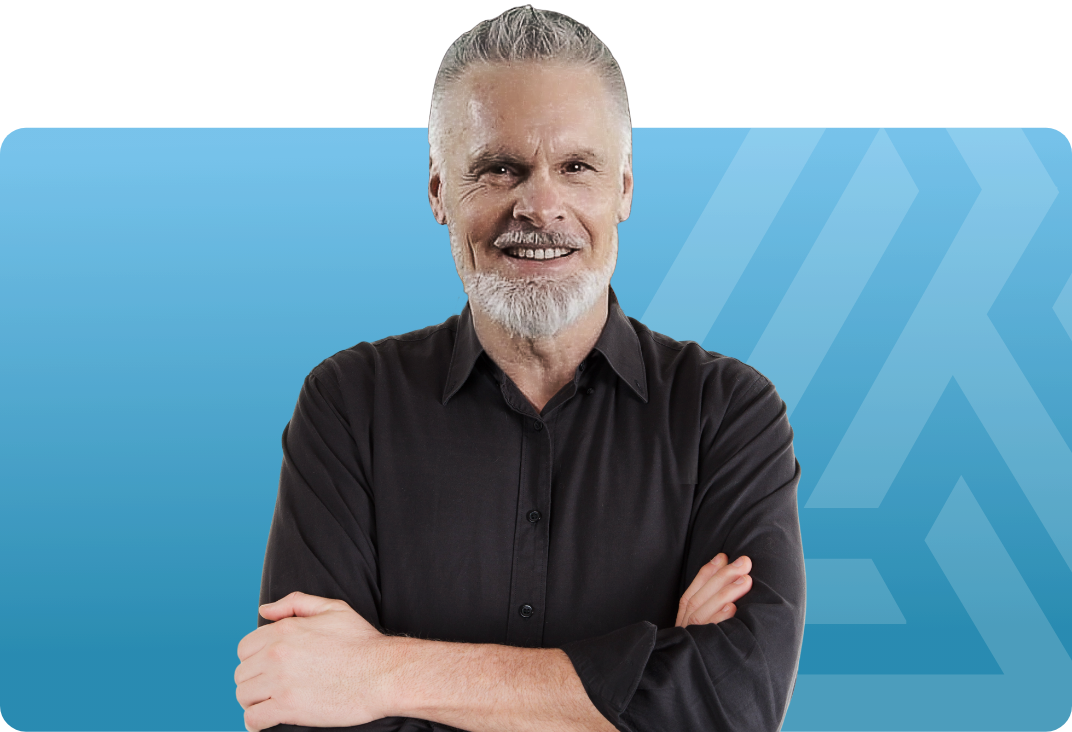 2000

In 2000, the client-server solution was completely re-written as the first 100% web-based AMS on the market - www.AssociationServer.com - which is now powering some the largest and high-profile associations across Canada.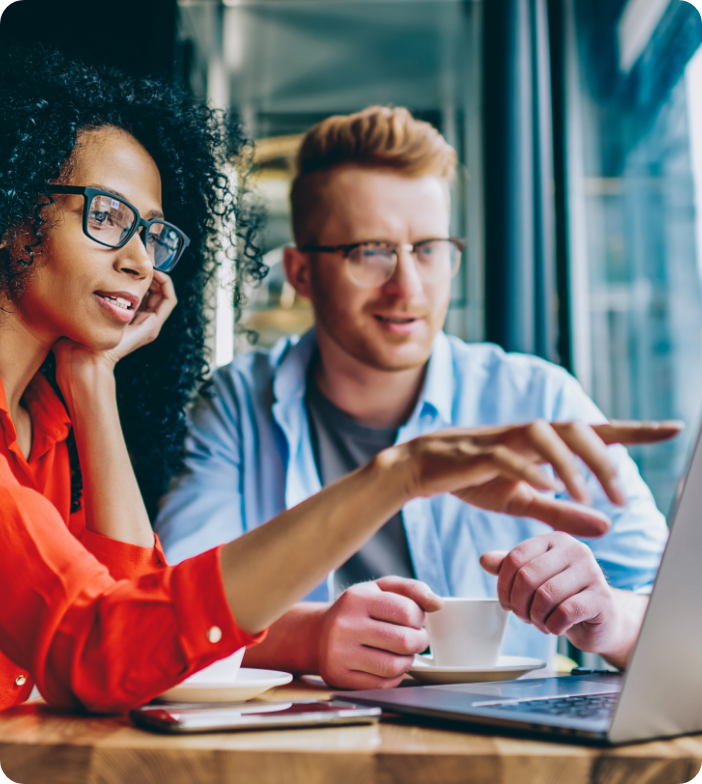 History in the making

2008

By 2008, over 20 national and provincial associations had moved their entire enterprises into the hosted Association Server platform.

2012

Association Server 3.0 was launched - a completely revamped ASP.NET MVC application boasting 100% backwards compatibility for all of our hosted clients and leveraging the latest in Microsoft .NET web technologies and the Orchard community driven CMS.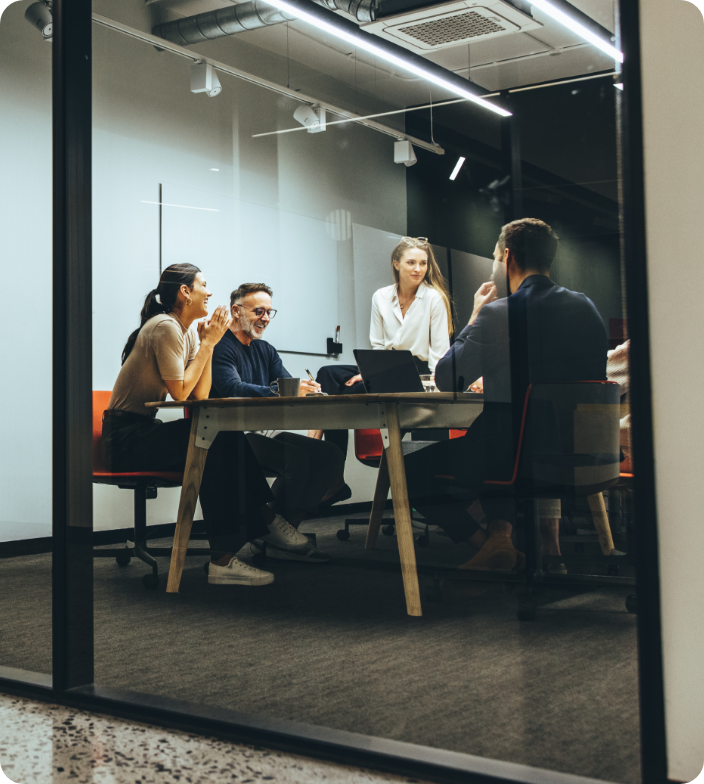 Today

Our market leading AMS platform was completely re-engineered into the Microsoft Azure Cloud Fabric in 2021. In 2022, we began to prioritize Incredible Websites by developing our own uber-talented design team.