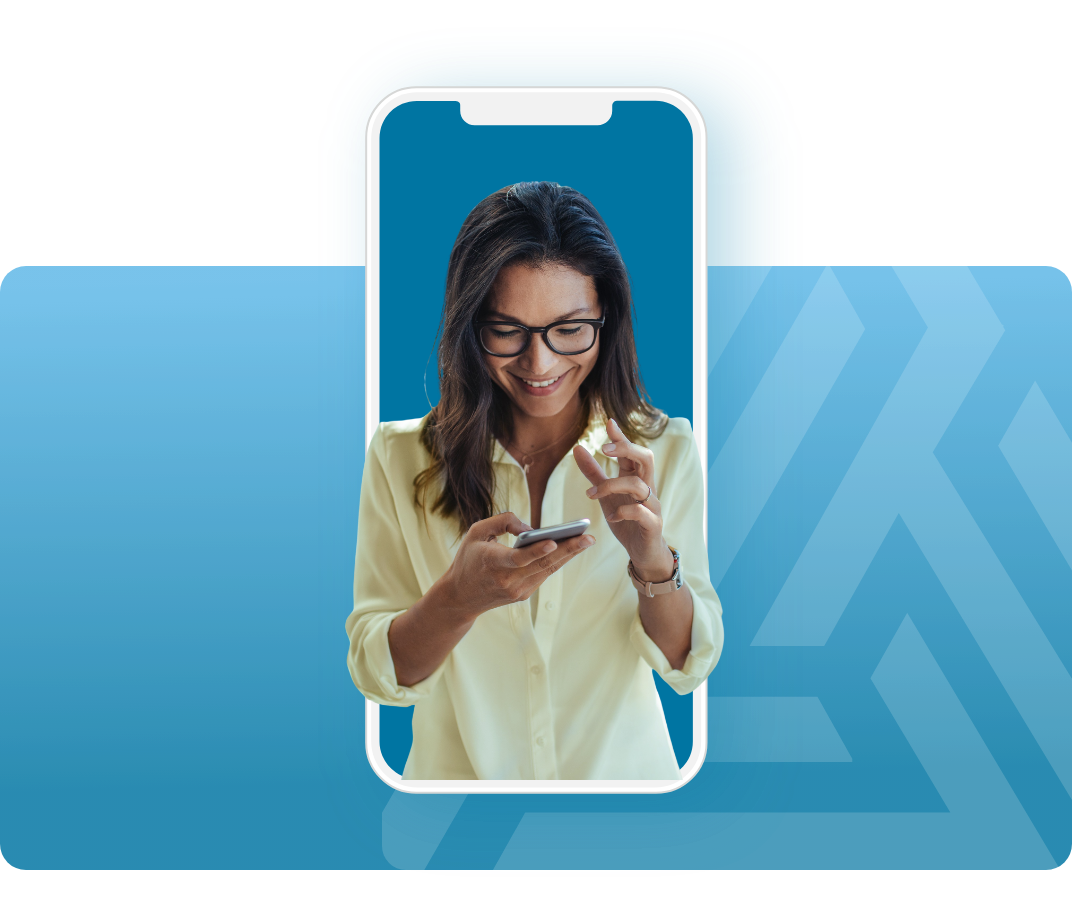 Yes, Association Management Software tailor made for you and your members.
It doesn't matter what your level of expertise is. Tell us what you need and we will make it happen. We will connect all the pieces for you under one easy to manage platform.

Use our real-time engagment tools to evaluate initiatives and refine strategies.
Pricing

Our Application Specialists leverage best-of-breed cloud services to build your system in record time as we stretch your budget beyond anything you thought possible.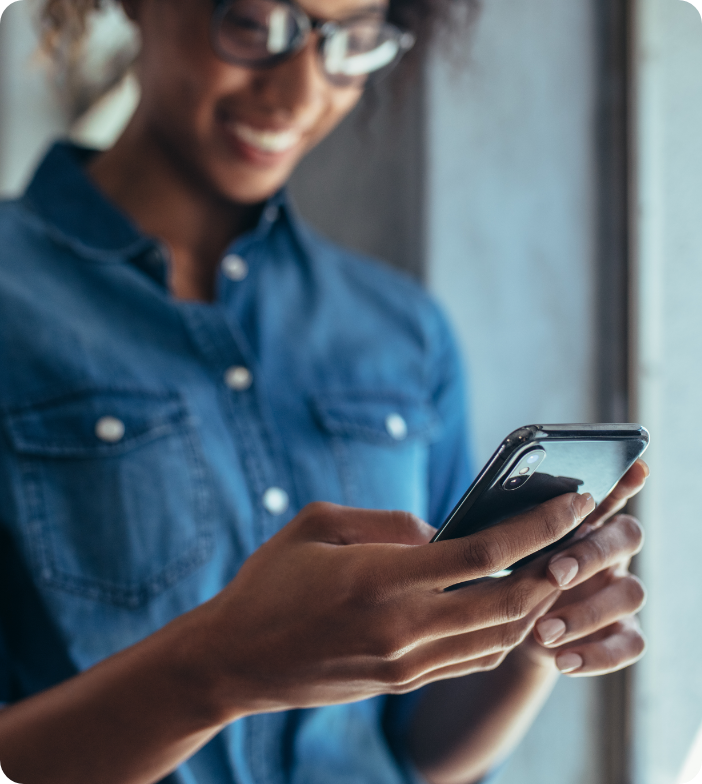 Let us help you get you started.
Member Engagement Scoring

Measure what matters to you. Track detailed metrics for each member to alert troubling trends and encourage participation through member dashboards and gamification widgets.

Set Yourself Free

Unleash your creativity. Design your own website and member experience. Yes, it is possible.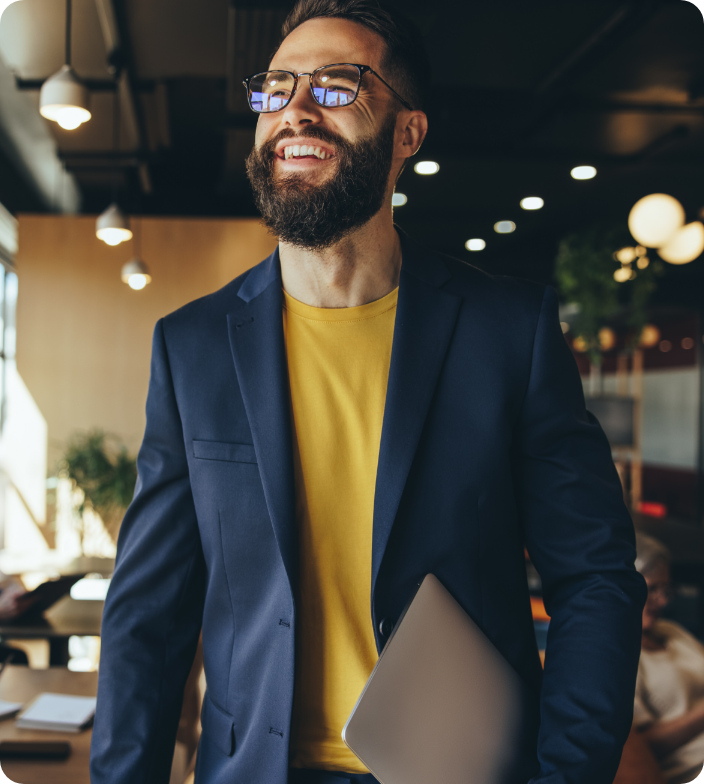 Custom, Integrated Workflows

Today's workflows need to embrace both members and staff in realtime to ensure effective, collaborative transactions. No other AMS/CRM platform allows you to build your own.

Easily build your own modules with
no coding required.

05/12/2022 | Software
Association Management Software dolor sit amet, consectetur adipiscing elit, sed do eiusmod tempor aliqua….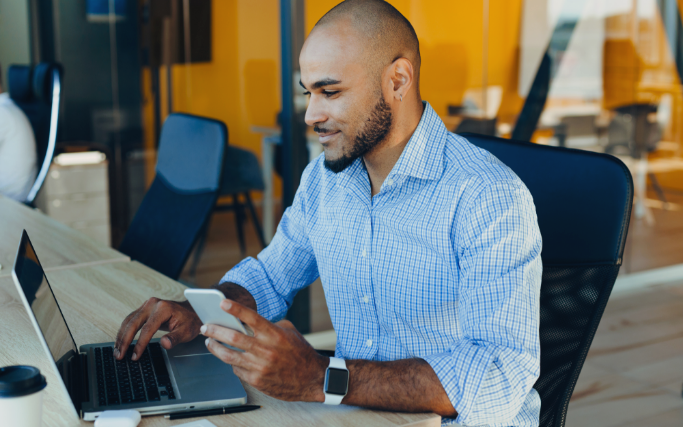 Above and Beyond

"I hope everyone knows that you are on the amazing list … thanks so much for fixing this so quickly …"



Deb, Vancouver

Help When Needed

"Just a note to say that it has been an absolute pleasure working with you."




Lise, Toronto

Work Efficiently


"THANK YOU SO MUCH! I can confirm that the step has shown up and I appreciate you diligence in getting it resolved and providing me with a work free weekend."


Demy, Washington